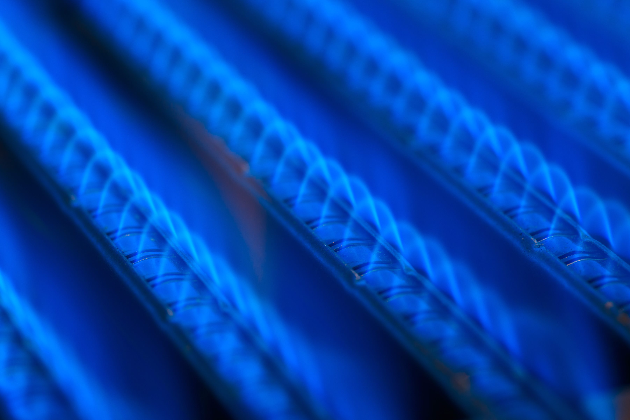 Boiler Installations
In need of a new boiler?
Your current boiler may be highly inefficient and could be costing you hundreds of pounds a year on energy bills. All new boilers I install are of the highest quality and are very efficient.
Gas Safe Registered
For your peace of mind, we are Gas Safe Registered. I am also a Viessmann Trained installer, An ATAG Selected Partner and Baxi approved.
If you're interested in having a new boiler installed or are just interested in weighing up your option, get in touch for free advice and a free estimate.
Learn more +