Think your boiler might need servicing? Or have you heard it from your boiler manufacturer? This handy guide includes the answers to all your frequently asked boiler servicing questions. We offer routine boiler servicing across Northampton, so you are never far from a helpful gas engineer! Why not book in today?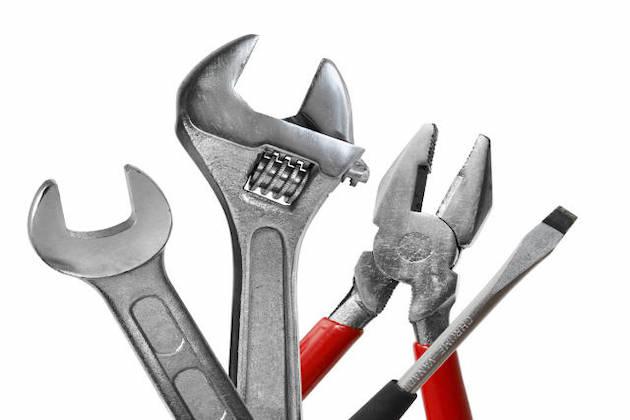 How often should I service my boiler?
Ideally, your boiler should be serviced once a year. This is regular enough to catch any small problems before they develop into something more serious, but not so regular that you find yourself throwing money at it for no reason.
Who should service my boiler?
Your boiler should only be serviced by a gas safe engineer. All of our team are on the gas safe register, so are fully qualified to work on any domestic gas appliances. Being gas safe means we work safely and efficiently, with the customer being our priority!
When is the best time to get my boiler serviced?
We recommend you get your boiler serviced towards the end of summer (August/September time). Most boiler problems occur when it is sitting dormant over the summer, so you should get it serviced before you begin to rely it on every day in the winter. There is nothing worse than going to switch your heating on when it starts to get cooler, and finding it just won't work!
Why should I get my boiler serviced?
There are so many reasons you should get your boiler serviced, such as...
Finds any small problems
Servicing your boiler helps to locate any small issues before they can escalate into something more serious. This makes them cheaper and easier to fix, especially if it could lead your boiler to break down.
Helps your home to be more efficient
During a boiler service, all the components are cleaned thoroughly. This helps to remove any build up that has occurred, so your central heating can work much more efficiently. This helps you to waste less energy which, in turn, saves you money!
Need your boiler serviced in Northampton?

We offer our boiler servicign based in Norhtmapton, covering East Hunsbury, West Hunsbury, Grange Park, Wootton Fields and Towcester. For a team of gas engineers with years of experience, why not come to Terry Burgin Plumbing and Heating? To get a free quote today, give us a call on 07709 191923 / 01604 675485, fill out the contact form on our website, or email us at terry@terryburginplumbing.co.uk.